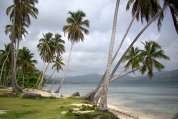 Bookmark Caribation: Ctrl-D
Emergency phones
Dominican Republic
Ambulance
809-532 0000
Fire Brigade:
Santo Domingo 809-682 2000
Boca Chica 809-523 4626
Puerto Plata 809-586 2312
Police:
Santo Domingo 809-682 2151
Puerto Plata 809-586 2331
Emergency phones
Cuba
Ambulance
(Havana)
838 1185
838 2185
Fire Brigade:
105
Police:
106
Drug Unit:
103
Home | Mobile | About us | Contact
Deutsch
Italiano
Русский
Cuba: Casa Particular


Homestay, or Bed & Breakfast




Cuba

Private rooms for rent


Secure, clean, with A/C
Caribation's travellers reccomend a homestay in a Casa Particular on your holiday in Cuba:

Casa Particular is a popular, privately owned Bed & Breakfast in Cuba
Maximum of two rooms per house can be rented for your vacation
You live with and close to real cuban people, not in a hotel complex (no holiday ghetto)
Clean, comfortable rooms with A/C
Makes your vacation less expensive then a hotel stay
Friendly, personal service by you hosts
Visits of your girlfriend or boyfriend OK
All casas rented by HolaCuba have a current rental license
Breakfast and other meals available upon request. Compare very well against restaurants!
One negative: few casa hosts speak English!
Google reports: cuba+casa+particular
© 2001-2018 Caribation SRL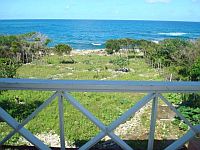 Villa with ocean view $350 000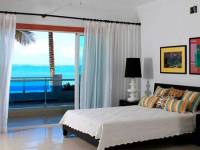 Apartment with Ocean View for rent in a beach area
To the girls
Advertisement
IT courses in the Dom Rep
Bitcoin Workshop