Bookmark Caribation: Ctrl-D
Emergency phones
Dominican Republic
Ambulance
809-532 0000
Fire Brigade:
Santo Domingo 809-682 2000
Boca Chica 809-523 4626
Puerto Plata 809-586 2312
Police:
Santo Domingo 809-682 2151
Puerto Plata 809-586 2331
Emergency phones
Cuba
Ambulance
(Havana)
838 1185
838 2185
Fire Brigade:
105
Police:
106
Drug Unit:
103
Home | Mobile | About us | Contact
Deutsch
Español
Web development services


PHP, jQuery, Zend, MySQL




D.R.

IT & eCommerce consulting


In Santo Domingo, Dominican Republic
Web Development & eCommerce service
Caribation SRL are pleased to offer services in web development and eCommerce consulting for companies from around the world.

Please contact us if you need assistance in the following areas:

What can we do for you?
Web sites for your business
Bug fixing of your webs
Backend tools for your database
APIs for payments, maps, etc.
New language (中国语文? русский?)
How are we doing it?
PHP 5 programming
PDO driven MySQL Databases
Zend 2 framework if needed
jQuery plug-ins for your frontend
Ajax calls
Our technologies: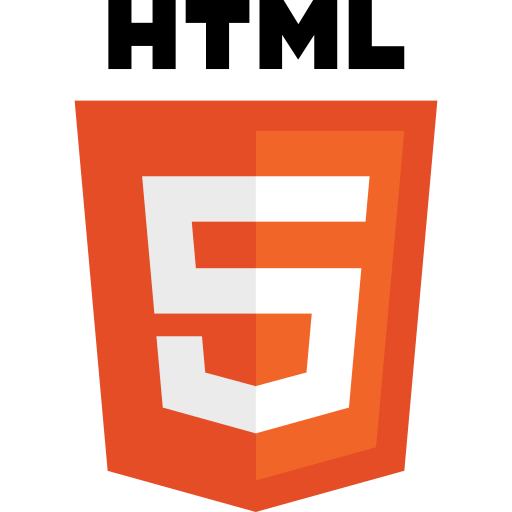 HTML5
HTML5 is the latest version of HTML und XHTML. You will find HTML5, but sometimes still HTML4, in the source code of every web page.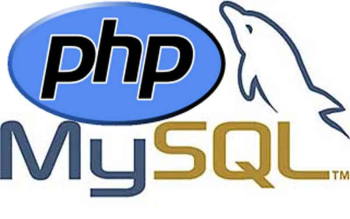 PHP / MySQL
PHP is the programming language for developing of web applications and dynamic web pages. MySQL is a very popular database used by the most web portals. Caribation Developers work with PHP 5.6. Your MySQL version will in some cases depend on your hosting provider.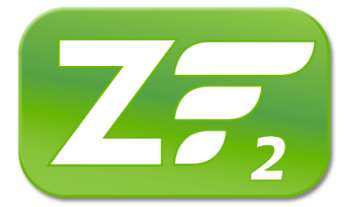 Zend 2
Zend is a powerful framework for development of PHP applications. The installation and setup have their price, but will save much development time and offer common standards, important on larger web-portals and especially in the team work.

Bootstrap
Bootstrap (called before and quite correct Twitter Bootstrap) is a leading front-end design, composed of CSS stylesheets and HTML5 templates, optionally also from javascript components. Bootstrap is open-source and very popular world-wide. We'd be happy to show you our Bootstrap webs and templates.

jQuery + Plugins
jQuery powers your webs client-side. It is a javascript framework enriched by numerous plug-ins, #1 world-wide. As is also offers Ajax functionality we can safely say that jQuery is something beyond client-side. A must for every ambitious developer.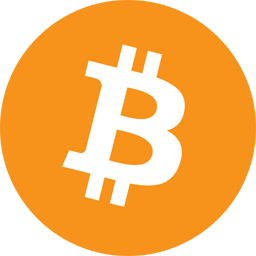 Bitcoin
Bitcoin is a on-line currency which can be well adopted for payments over the Internet. The BTC technology works from 2009 without any bank or credit cards account. We integrate Bitcoin functionality into your websites.
NEW: April 2015
The dominican Banco Popular has just announced their cooperation with Paypal. If you want to accept Paypal on your website - talk to us.
We don't do:
Laptop repairs (buy new one), Facebook pages (ask your kid), virus removals (expensive and often hopeless)
Contact Caribation-IT
Please describe the job, or your problem and write your telephone number. If you have any live webs include links.
Please note:
Caribation IT also provides coaching, side-by-side development and training and one-on-one workshops in the areas listed above.


Webmasters, site owners and other participants come to us with their notebooks and leave with ready-to-deploy code, modules or improvements. BTW, want to learn surf?



Clients, who participate in our Surf&Code Program are speaking about a Working Holiday and appreciate Work/Life balance we are trying to create.



Not everyone is quick to jump the plane though and this is why we are working as remote developers for many customers. Remote works means even more savings for the client!
Are you an IT professional? Let us introduce ourselves:
Here can you evaluate samples of our Javascript and PHP code
And here a video we made on Zend 2 and Databases
Questions about design?
Unless you specify otherwise we usually work with the Unify responsive design templates. Here just two examples:


Our recent work: Bed&Breakfast in Havana Travel Portal, Hostel in Cuba, Taxi Santo Domingo,
How much would a new web site cost me?
Anything between RD$ 10 000 and RD$ 1 000 000 +18% ITBIS (sales tax).
It would probably be even more for large companies, such as telecommunications providers, airlines or financial institutions.

We need to know your target markets, your products, your content, your database, your interaction with the clients, your design, your social media involvement, your data interfaces, traffic volume, your payment systems and your marketing plans. After a lengthy interview we'll probably be able to give you a more precise quote.



Sales tax does not apply to customers from outside of the Dominican Republic.
FAQ: "Are you expensive?"
We are certainly worth our results. However, we calculate our invoices based on rates clearly lower then the US average for Web Developers. Please describe you project as detailed as you can and it is likely that after the first interview we will pleasantly surprise you with a competitive quote.
And of course:
Bitcoins
Gladly accepted here.
Yes, we can incorporate bitcoin payments onto your website.
And we accept payments in bitcoins, of course
© 2001-2018 Caribation SRL
Punta Cana/Bavaro: beachfront apartment
Apartment with Ocean View for rent in a beach area
To the girls
Advertisement
IT courses in the Dom Rep
Bitcoin Workshop