Bookmark Caribation: Ctrl-D
Emergency phones
Dominican Republic
Ambulance
809-532 0000
Fire Brigade:
Santo Domingo 809-682 2000
Boca Chica 809-523 4626
Puerto Plata 809-586 2312
Police:
Santo Domingo 809-682 2151
Puerto Plata 809-586 2331
Emergency phones
Cuba
Ambulance
(Havana)
838 1185
838 2185
Fire Brigade:
105
Police:
106
Drug Unit:
103
Surfing weather in Cabarete


Dominican Republic




D.R.

Wave height and wind strength


Playa encuentro Beach
For Surfers, for the next 5 days
Wave height and wind strength in Cabarete
Caribation are pleased to offer current weather information for the surfers on the North Coast of the Dominican Republic. We have chosen Playa Encuentro beach, located just between Cabarete and Sosua as a point of reference. On the Playa Encuentro you will find excellent surfing conditions, half a dozen of surfing schools, and the surfing companions from all over the world (very, very hot girls). Perfect and inexpensive (from $25) accommodation offers Surfbreak Cabarete. You walk to the beach in less then 5 minutes from there.
HINT: in the surfing schools you can also just rent the boards.
Happy surfing!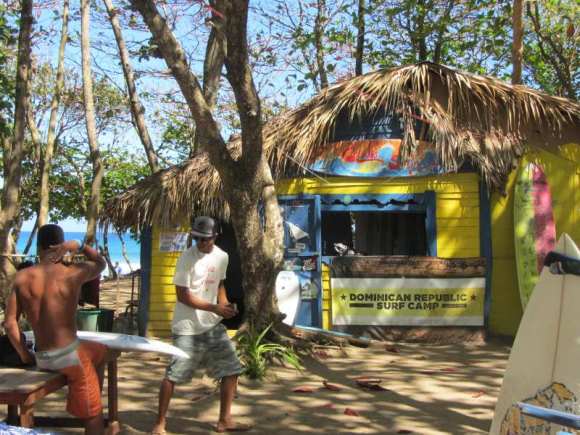 A surfing school in Cabarete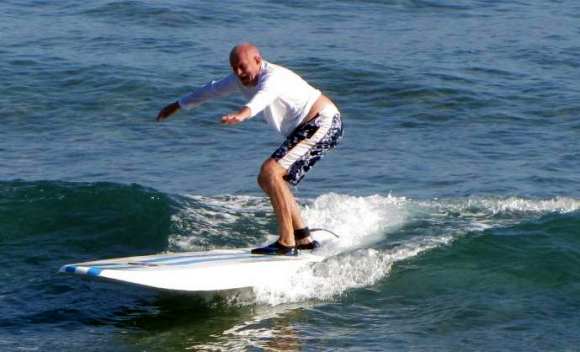 Learning surfing in Playa Encuentro

You happen to be on the South Coast, closer to Santo Domingo? You can surf in La Boya / Boca Chica here.
© 2001-2017 Caribation
This page powered by jQuery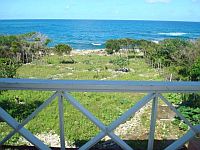 Villa with ocean view $350 000
Apartment with Ocean View for rent in a beach area
To the girls
Advertisement
IT courses in the Dom Rep
Bitcoin Workshop